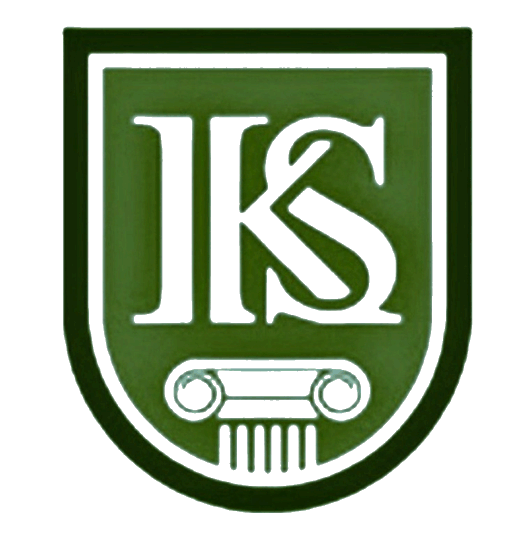 INDERJIT K. SIDHU ESQ. LLC.
CREATIVE THINKERS, CREATIVE SOLUTIONS
REAL ESTATE LEGAL SERVICES
WE ARE AN LAW FIRM WITH EXPERTISE IN RESIDENTIAL AND COMMERCIAL REAL ESTATE TRANSACTIONS.
Our firm assists in the start to end process of buying or selling property. We offer assistance with Closing services for sellers, buyers and lenders, Preparation of purchase or sales agreements and closing documents, Lease reviews, Co-ownerships agreements, For Sale By Owner transactions, Quit Claim Deeds.
We have set ourselves outside the traditional closing transactions and have a staff member with over 9+ years of experience in residential and commercial construction practices, cost budgeting, and building code understandings. Clients have found this very helpful during the property/ building inspection part of the purchase and sale to closing process.
What type of Real Estate Transaction do you need help with?